Join CSEF!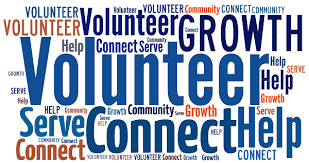 We are looking for enthusiastic people who care about the Clarence School District. Those who want to help make it better by getting the extra things needed to enrich the educational experience of the children.
Volunteering is a great way to give back to your community. A few hours per month can go a long way to keeping the Clarence School District one of the top school districts in Western New York. There is a great sense of purpose felt when you see the results of the gifts made to the district. We receive letters, pictures and even videos of the extraordinary work done by the students. Our work goes directly to the students of the district.
We are looking for those who want to serve as board members, lead one of our established fund raisers, or simply want to assist as needed.
If you are interested and want to discuss with a board member please email volunteers@clarenceschoolfund.org or call 716-221-0292.