Grant Funding at Work!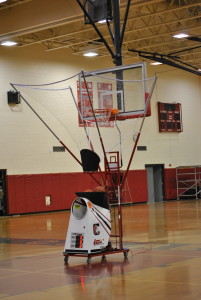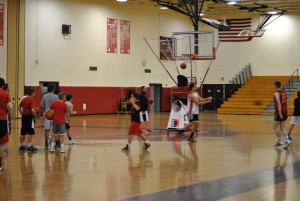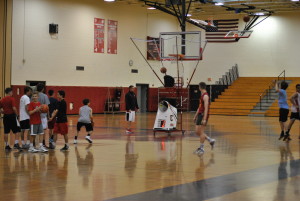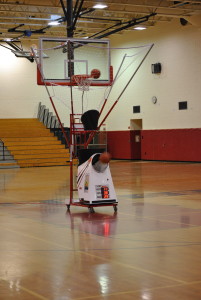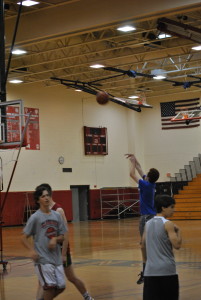 With combined support from the Boys and Girls Basketball Boosters, The Foundation was able to contribute funding for two Shoot-Away machines. We were able to capture some pictures and a short video of the machine in use. What a great tool! We should see the Field Goal % of the Clarence teams on the rise next year for sure. Good luck teams!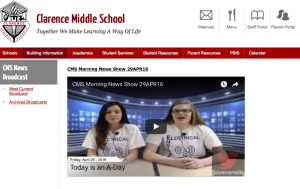 April 29, 2016 – CMS Morning News Show debuts!
In the fall of 2015, Mr. Scott Aspinall submitted a mini-grant for equipment ($969) to host the CMS Morning News Show. This is produced and run by the students of the CMS.
Within this broadcast are two other programs that were funded by CSEF:
Mr. John Mikulski, Middle School Principal, submitted a request for special funding ($2203) to send the 7th grade students to the Buffalo Museum of Science. Additional funding provided by the CMS PTO.
Leslie Heim, Jennie Rook, & Lynn Elibol were rewarded a Spring Grant request for the Poetry Workshop ($950)
We (at CSEF) are proud of their accomplishment and look forward to seeing additional broadcasts in the future.
See the broadcast here: http://clarenceschools.org/domain/802